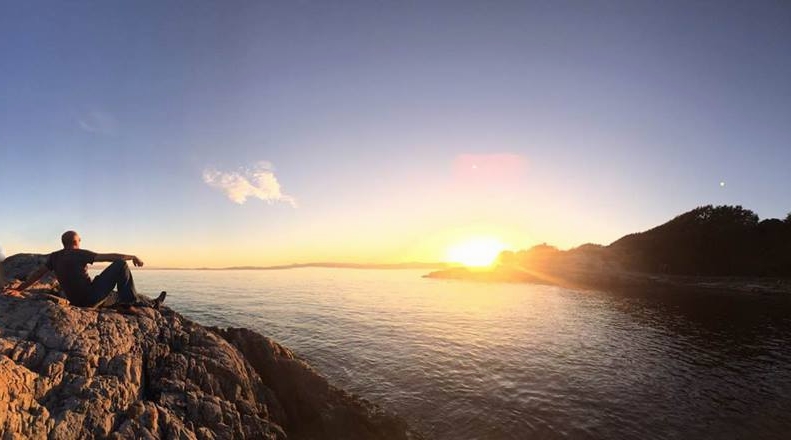 Litigation & Alternative Dispute Resolution
We provide litigation and dispute resolution services to our clients in both Missouri and Illinois state courts and the U.S. District Courts. Our range of services include representing individuals and businesses with the goal of protecting their businesses and assets in both settlement negotiations and trial.
We approach litigation and alternative dispute resolution with a goal of developing and implementing a strategy to successfully advocate for our client and doing so in a cost effective manner while keeping the client informed every step of the way.